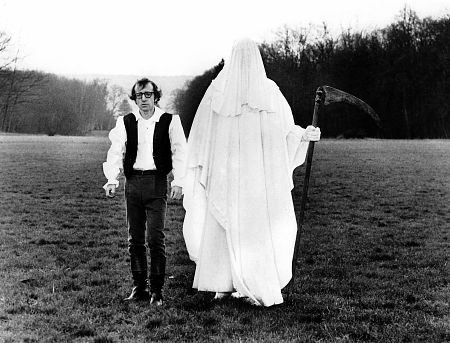 Today, Paper Thin Walls announced that it is shutting down operations on Labor Day. According to head honcho (and former hip-hop guru at CMJ) Christopher Weingarten, the site will stay archived online…for a while.
Paper Thin Walls was a curious beast. It seemed out of place amidst the monomaniacal blogs (a camp to which Plug One sort of belongs), hipster crack indie sites and print magazine outposts that populate the online music landscape. Instead, it hearkened to the Web 1.0 formula of the late 90s. Remember Sonicnet, Platform Networks and 360 Hip-Hop? These sites essentially tried to launch major magazines with insightful, original journalism. They paid writers a decent rate. And they operated ethically, posting audio and visuals after clearing them with record labels.
It's a wonder PTW lasted for three years with such a widely discredited philosophy guiding it. Today, even the aforementioned print magazine outposts — Rolling Stone's Rock & Roll Daily, for example — occasionally indulge in a little leaking. Most online ventures without magazine/corporate backing, from Prefix to Pop Matters, force new writers into a long apprenticeship (Hey, at least you get your name on the Web!) before even paying them for their work. Sadly, and despite a deep-pocketed backer in Getty Images, PTW may have sealed its doom by operating honorably in a wild wild Internet where leaking is the law.
I wrote for PTW for several months prior to its demise, and noticed that it shared a sometimes-uncomfortable stylistic affinity with Pitchfork. Much of PTW's stories and reviews featured the snarky, punchline-driven style that Pitchfork (and, back in the day, Spin and Village Voice) popularized, for better or worse. But Pitchfork was launched in the mid-90s, growing from a fan site by a Chicago record store owner and his friends into the massive influent we all know and love/hate today. PTW certainly couldn't hope to achieve that same success in far less time and with the money meter running.
Unlike Pitchfork, however, PTW also praised a considerable amount of indie hip-hop, too, from Vast Aire's unjustly ignored Mighty Joseph project and Kidz in the Hall to Ohmega Watts. Of course, these were mere sideshows to PTW's parade of known and unknown indie-rock contenders. Rock rules. That's the world we live in, and there ain't much we can do about it.
PTW will be archived online for a while, but not forever. In the meantime, relive the "greatest posts" it has assembled.