Don't know who Proton is? Check out this interview I did with them back in March.
Download: Proton – Red and Blue Vol. 1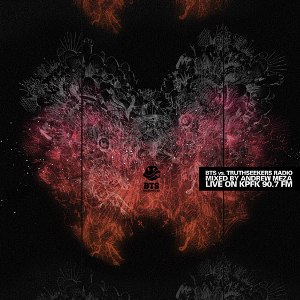 Andrew Meza is an influential Los Angeles DJ and employee at Ubiquity Records. He's also down with Flying Lotus' Brainfeeder camp. This mix was compiled for Pacifica Radio outlet KPFK-FM (90.7). For more glitch-y electronic/hip-hop mixes, check his MySpace page.
Download: BTS vs. Truthseekers Radio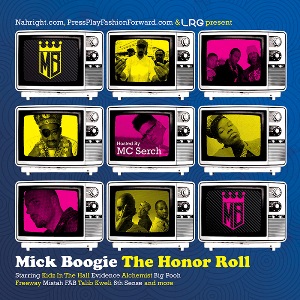 Most of you have heard about this one already.
Download: Mick Boogie – The Honor Roll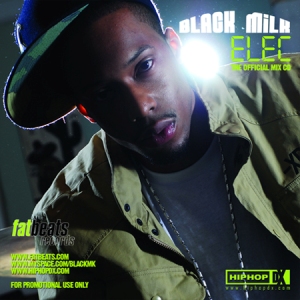 This is a compilation of Black Milk's production and emcee appearances from the past few years. The download is hosted by venerable hip-hop site HipHopDX. Pick up Black Milk's new album Tronic when it drops on October 28.
Download: Black Milk – Elec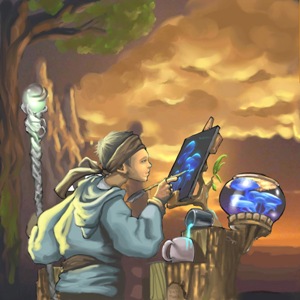 This is the instrumental version for Panacea's acclaimed 2006 album Ink is My Drink. Pick up the group's new album On a Mind On a Ship Through Time when it drops later this month.
Download: Panacea – Ink Is My Drink (instrumentals)