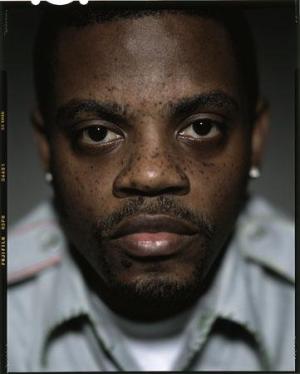 Next week, Karriem Riggins — J Dilla collaborator, longtime friend of Madlib, and session drummer on countless jazz, future soul and hip hop classics, including Erykah Badu's New Amerykah (4th World War) — will lead the "Virtuoso Experience" tour. It only encompasses two dates in Seattle and Minneapolis, a two-night stand at Oakland's legendary Yoshi's nightclub (with special guest Pete Rock) and, later this summer, an appearance at the Detroit Jazz Festival. But the show, which also features pianist Mulgrew Miller and other members of his Quintet, should be worth it for anyone who can attend. The dates preview a forthcoming album by the Karriem Riggins Quintet.
By the way, what's up with Supreme Team?
6/22: Triple Door, Seattle, WA (1)
6/24: Yoshi's, Oakland, CA (2)
6/25: Yoshi's, Oakland, CA (1)
6/28: Dakota Jazz Club, Minnesota, MN (1)
9/05: Cadillac Square, Detroit, MI (3)
(1) w/DJ Dummy
(2) w/Pete Rock
(3) Detroit Jazz Festival
"Soul On Top"
Here are two promo videos for the tour:
Karriem Riggins' Virtuoso Experience (Promo Video 2) from Karriem Riggins Music on Vimeo.