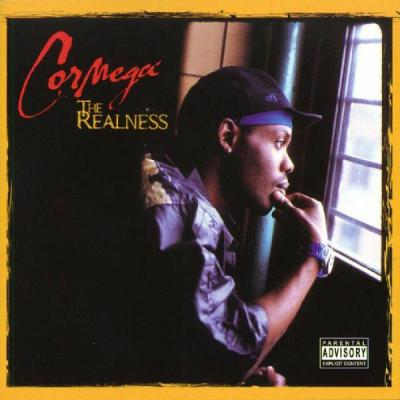 83. Cormega, The Realness
Legal Hustle/Landspeed Records
Released July 24, 2001
Cormega's debut arrived during a moment of reconciliation between the oppositional worlds of underground and mainstream rap. The Realness was distributed by Boston-based Landspeed Records, an indie distributor known for Premier-leaning hip-hop; its success would encourage Landspeed to indulge in so much Queensbridge-Infamous Mobb records that the company cleaved in two (out of which the backpack-friendly Traffic Distribution was formed). And The Realness' status as an album borne from the ashes of a shelved Def Jam debut (The Testament, which was finally released independently in 2005) endeared it to a growing cult of New York street rap collectors. Cormega's appeal lies in his plainspoken voice. "R U My Nigga's" asks, "If I die, would you cry/Need, would you provide/If I got heat, would you be squeezing side by side?" "Fallen Soldiers" shouts out fellow crooks, asking, "Did you ever lose a nigga to love/Then ask yourself is there a heaven for thugs?" He's not a technician, and won't dazzle you with his verbal dexterity. The Realness is simple stuff, really, but its themes of brotherhood and broken bonds make for a compelling drama.