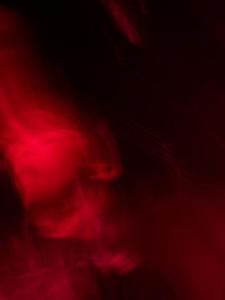 Canadian rap prodigy Cadence Weapon is preparing to release his new album, Afterparty Babies.
Set for release on March 4, Afterparty Babies is the first effort from Cadence Weapon's new deal with Anti-/Epitaph Records. (The label reissued his 2005 debut, Breaking Kayfabe, last year). "Afterparty Babies explores friends and feelings, crews and club nights, hometowns and heroes, media and fashion. The recognized wordsmith continues to push the theme, surrounded by socially conscious commentary, and personal subject matter while dropping it over punishing electronic dance jams," reads the press release for the album.
While you wait for those "punishing electronic dance jams" to manifest themselves, check out the track listing below.
1. "Do I Miss My Friends?"
2. "In Search of the Youth Crew"
3. "True Story"
4. "Limited Edition OJ Slammer"
5. "Juliann Wilding"
6. "Real Estate"
7. "Messages Matter"
8. "Your Hair's Not Clothes!"
9. "Tattoos (And What They Really Feel Like)"
10. "The New Fashion"
11. "Getting Dumb"
12. "House Music"
13. "Unsuccessful Club Nights"
14. "We Move Away"
www.cadenceweaponmusic.com
www.myspace.com/cadenceweaponmusic