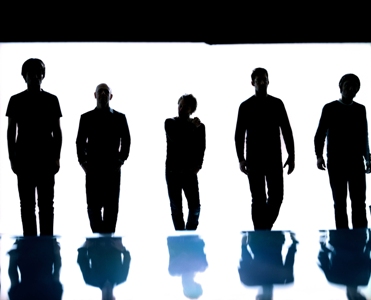 Okay, so I didn't bring the lovin' that I promised on Christmas Day. But hopefully these MP3 collections will make up for it.
First up, there's a folder of Lil Wayne "A Milli" remixes. Think you've heard every "A Milli" remix in existence? Check out these contributions from Flying Lotus, Lyrics Born, Busdriver and others.
Second, there's a folder of remixes from Radiohead's "Reckoner" and "Nude" remix projects. Participants included Flying Lotus, Diplo, Aloe Blacc, Jneiro Jarel, Cadence Weapon and, of course, Amplive. I promised to post these back in October, but am only getting around to it.
All of these tracks were found on the Internet through legal means. They'll be available until January 1.
Happy holidays!
Download: Lil Wayne A Milli remixes
Download: Radiohead remixes
Photo by Kevin Westenberg.