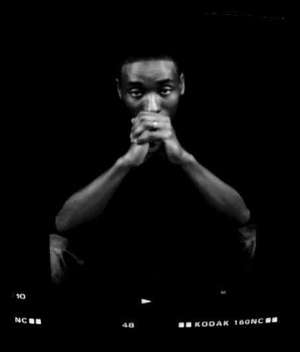 Last week, 9th Wonder posted a notice on Okayplayer.com's message boards and MySpace announcing two new label collaborations with Stones Throw and Duck Down:
Starting in 2009, and with the blessings of Egon, PBW, and Dru Ha, I will be launching 2 labels at once, The Academy/Stones Throw and JamLa/Duckdown. This will be my shot, to put more music into the atmosphere, with the artists that I believe have what it takes. They are not striving to be mega PLATINUM superstars, but instead to make a noise loud enough to create a fanbase, a following, and to make money. Each label will have 2 different agendas, and 2 different paths, with an attempt NOT to cross the streams(see Egon in Ghostbusters). I believe that internet has created SO many pockets and demographics that crossing the streams will not become a factor, and each artist can reach the EXACT audience they want to reach.
9th Wonder didn't give any details on who will be signed to JamLa or The Academy, or when that long-delayed The Wonder Years will finally come out.